SIGN UP HERE FOR YOUR FREE PLAN
PANDEMIC MANAGEMENT PLAN PROMOTION: Subscribers who sign up to a Free Plan will receive a Pandemic Risk Assessment in their account. Those who sign up to a paid plan prior to 30 Jun 2020 are also entitled to a Corporate Pandemic Management Plan.
BROWSER COMPATIBILITY: SECTARA is currently optimised for Safari (iPad and Mac), Firefox and Chrome browsers. The use of other browsers may result in rendering and/or functionality issues.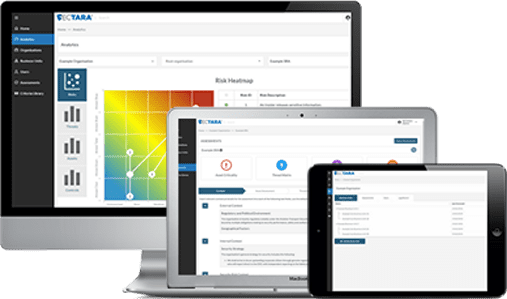 Absolutely Free/No Commitments
No payment or credit card details required

Fast, Easy and your own Account Name
Gain access as soon as your registration is processed

Platinum Subscription Access
Complete system functionality for Free Plan subscribers
Sign up here to start your Free Plan.