SECTARA (Security Threat And Risk Assessor) was created for security consultants and corporate security managers frustrated with the lack of advanced security risk assessment (specific) software and tools. Performing risk assessments using MS Office products, in particular, can be a tedious process, plagued by styling / formatting problems, layout selection and the routine need for reverse engineering to assure logic throughout.
Such methods are not particularly collaborative, present data security concerns and often drift beyond the bounds of recommended security standards and their assessment methodologies (because we are all human).
Moreover, enterprise risk systems are necessarily generic and security risk consultant's needs are very specific. It's also difficult to get IT and expenditure approval for internally hosted systems, especially ones that are not part of 'core' business.
SECTARA was developed in response to those problems, providing a security risk assessment and security management environment in which best practices for the security industry are within easy reach and available at an affordable cost.
Importantly, risk assessment methodologies detailed within leading global security standards have been accounted for within the system, in a way that addresses the needs of the most advanced security practitioners, but also keeps it simple for those new to the industry. In doing so we designed SECTARA to be the natural companion to the Security Risk Management Body of Knowledge (SRMBoK), and having its author as part of the team made this task very easy.
TRY OUR FREE PLAN
Backed by a dream team of security
risk management experts
SECTARA is backed by an Expert Advisory Board and management team of recognised senior security experts who have been responsible for some of the most advanced security risk and resilience programs in the industry.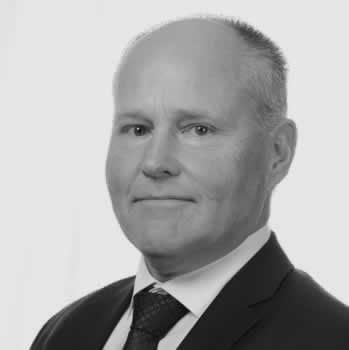 Julian Talbot
Advisory Board
Julian is a global icon in security risk management techniques, practices and methods. Co-author of the leading industry reference text 'Security Risk Management Body of Knowledge', and its accompanying ``Aide-Memoire``, Julian is a successful entrepreneur and a highly regarded and very senior international expert in risk disciplines.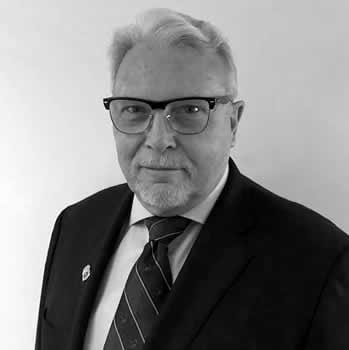 Jason Brown, FSYI, CSYP, ASM
Advisory Board
Jason is the Chairman of the ISO Risk Management Technical Committee, of Australia's Standards Committee – Security and Resilience, and National Security Director for Thales in Australia and NZ. He has previously served Commonwealth Government in several key Assistant Secretary roles and is Chairman of the Board of Security Professionals Australasia.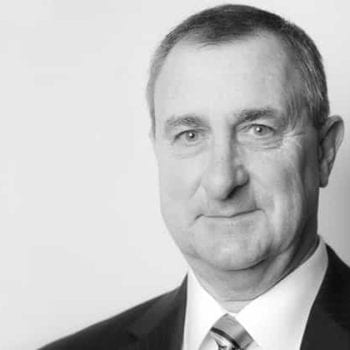 Geoffrey D. Askew AM
Advisory Board
Geoff Askew was the senior executive responsible for Security and Emergency Management for the Qantas Group of companies for 15 years. Geoff initiated several major restructures of the Group's security, risk management and business resilience program and is a very highly regarded security risk management and resilience figure within global aviation security risk management.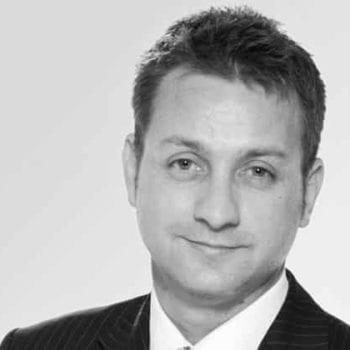 Konrad Buczynski, CPRM, CCTP
Advisory Board/Management
A Certified Practising Risk Manager, Certified Counter-Terrorism Practitioner, member of numerous security working groups and technical committees and designer and author of innumerable security risk management programs, frameworks and assessments, Konrad was a key architect of SECTARA and is a company Principal and its Managing Director.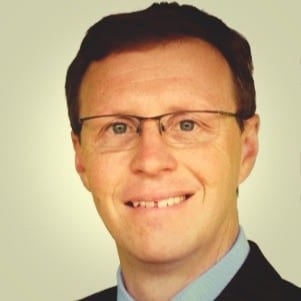 David Begg, CISM, IRAP Assessor
Cybersecurity/Management
A specialist in information security, David is an ISO 27000:2013 Lead Auditor, Certified Information Security Manager (CISM) and an accredited IRAP Assessor. As SECTARA's Head of Cybersecurity, David's risk management background provides SECTARA an excellent cyber-risk pedigree and the best assurance available for assuring platform security.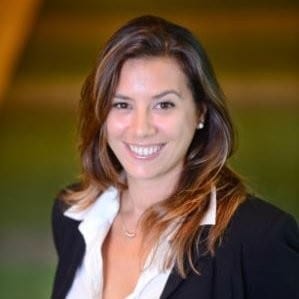 Camille Morgan
Marketing
Camille is an experienced Senior Marketing Advisor with a demonstrated history of working in the information technology and services industry. Her expertise includes delivering outstanding B2B customer experiences with integrated marketing programs through online and below-the-line channels. Camille is a critical asset in SECTARA's growth.